ESCR-Net - International Network for Economic, Social and Cultural Rights connects over 280 NGOs, social movements and advocates across more than 75 countries to build a global movement to make human rights and social justice a reality for all.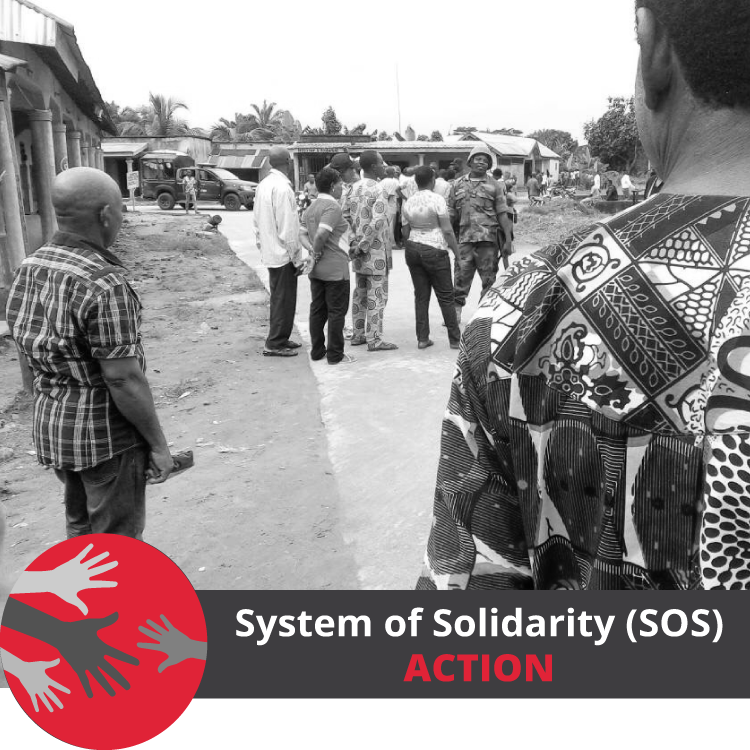 Countering repression and bolstering security for human rights defenders
Upcoming events
8-10 February: The Economic Policy Working Group will hold a strategy meeting in Tunis, with co-host Forum Tunisien pour les Droits Economiques et Sociaux (FTDES), to deepen analysis of global conditions via the human rights framework, explore alternatives to the dominant socio-economic model and plan collective advocacy on economic policy issues.

22 February-2 March: ESCR-Net members in the Americas will gather during the Inter-American Commission on Human Rights in Bogota, Colombia, to advance implementation of ESCR and advocacy for corporate accountability.

10-13 March: The Women and ESCR Working Group will facilitate several events at the UN Commission on the Status of Women in New York and coordinate a strategy meeting of Network members to advance collective work on land, housing and natural resources.